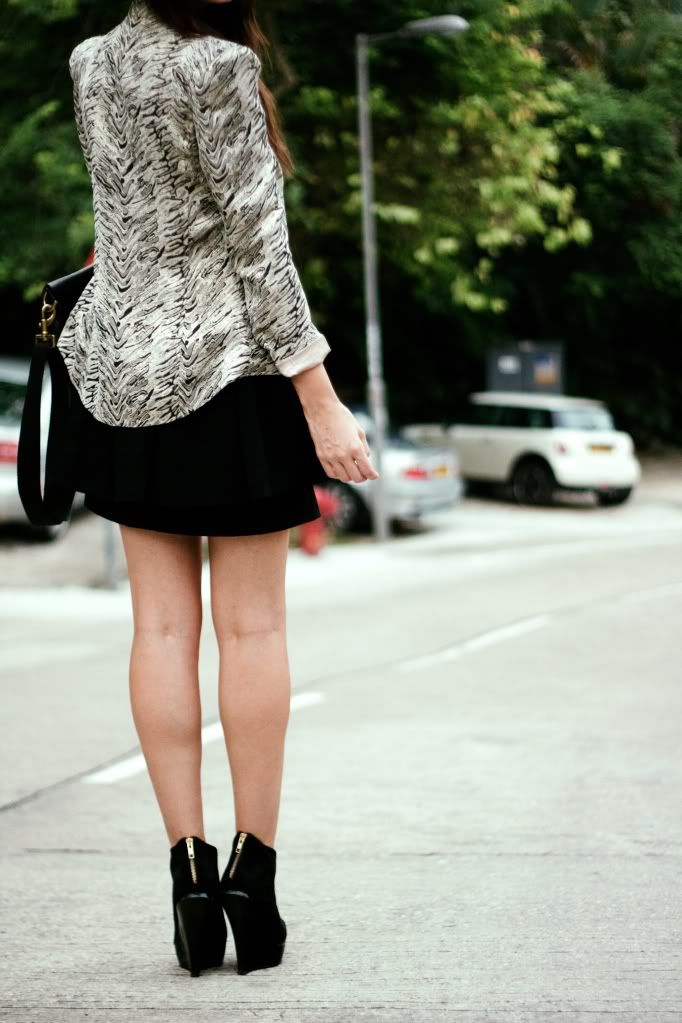 Wearing: Disco Pony Golden Silk Jacket with shoulder detail: To order: email @ zoeycrystyna@gmail.com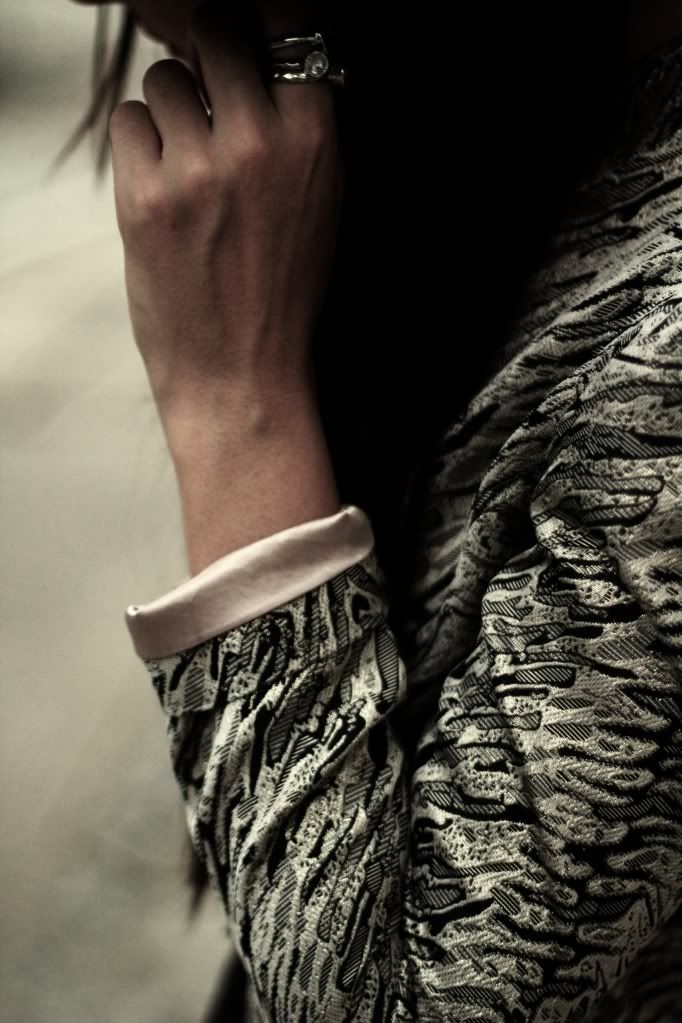 Disco Pony Silk Tailored Golden Snake Print Jacket:

€165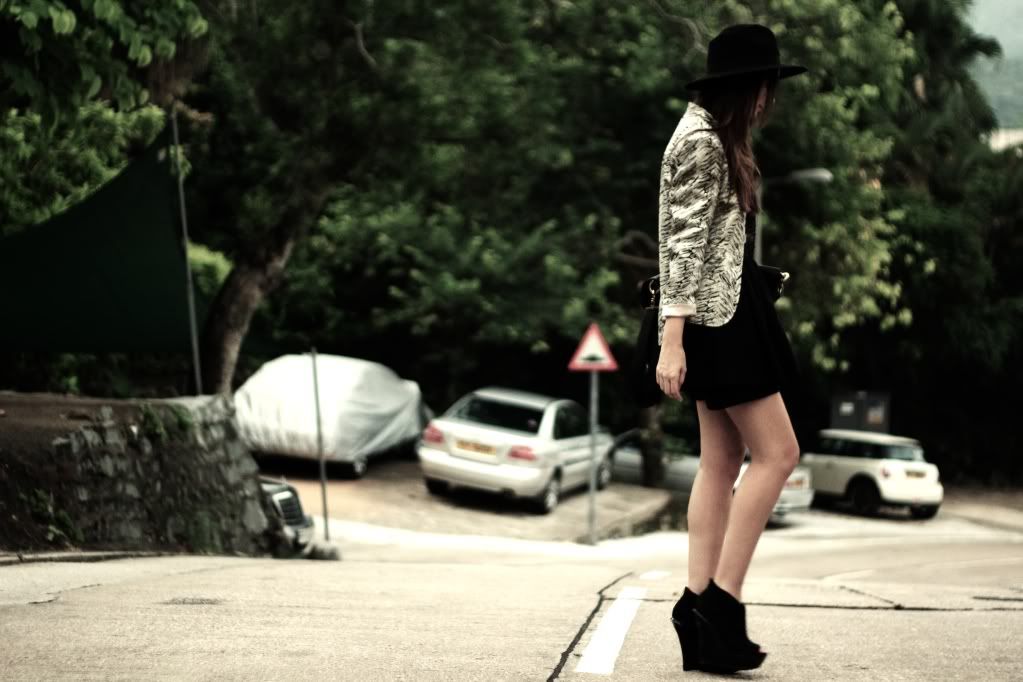 Disco Pony Silk Tailored Golden Snake Print Jacket:

€165
The latest in the Disco Pony collection... This has to be my favorite jacket of all time... I wish I never had to take it off! I can't wait to layer it with a Disco Pony Crepe Silk bias cut shirt and some skinny jeans!
The texture of this fabric is insane... its threaded throughout with gold, which catches the light in such a gorgeous manner. I lined it with a really soft dusty pink silk, which makes it all the more delicious to wear!
This piece is being made up in three different takes on the "Nod to the metallic" trend, all of them equally as gorgeous!
I teamed it with my new Mulberry mens satchel which I literally can't stop staring at! The leather is sooo soft! I also found my "stolen shoes"! Waheey!
I hope you like it as much as I do... some more pieces to come soon!
To order your own tailor made Disco Pony Golden Jacket, or anything else in the collection please email me here: zoeycrystyna@gmail.com
xx
Photography by Albert Dedeu