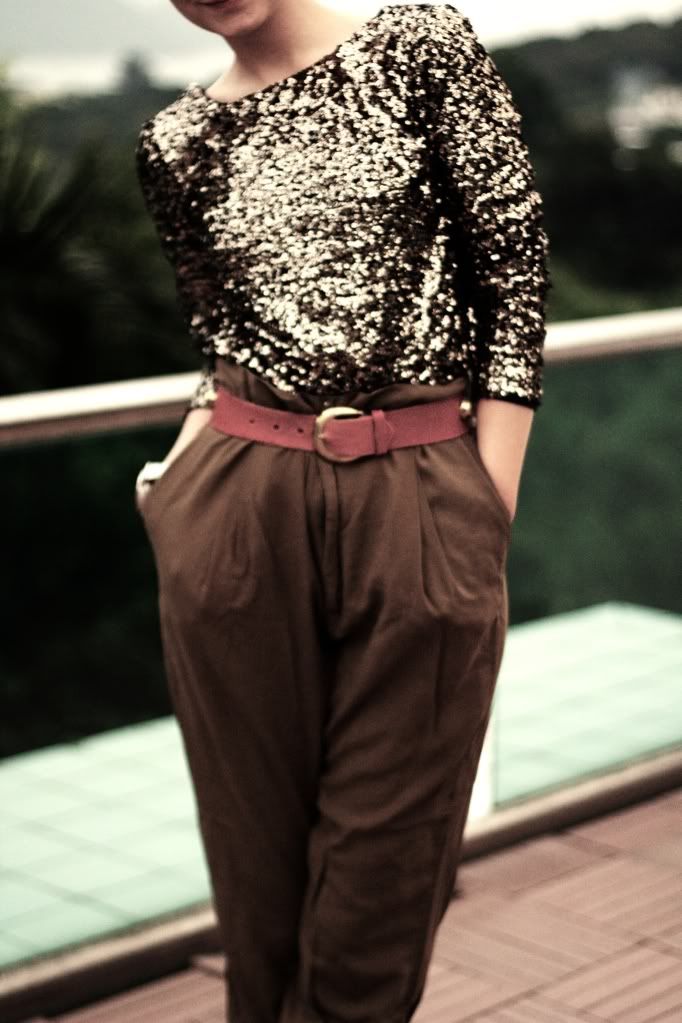 "The Bronze Age" Bronze sequin dip back jumper: Disco Pony, Khaki Pants: Zara, Red Leather Belt: Le Swing Vintage Bcn, Watch: Bvlgari (Mens- Diagono Calibro 303)

O 303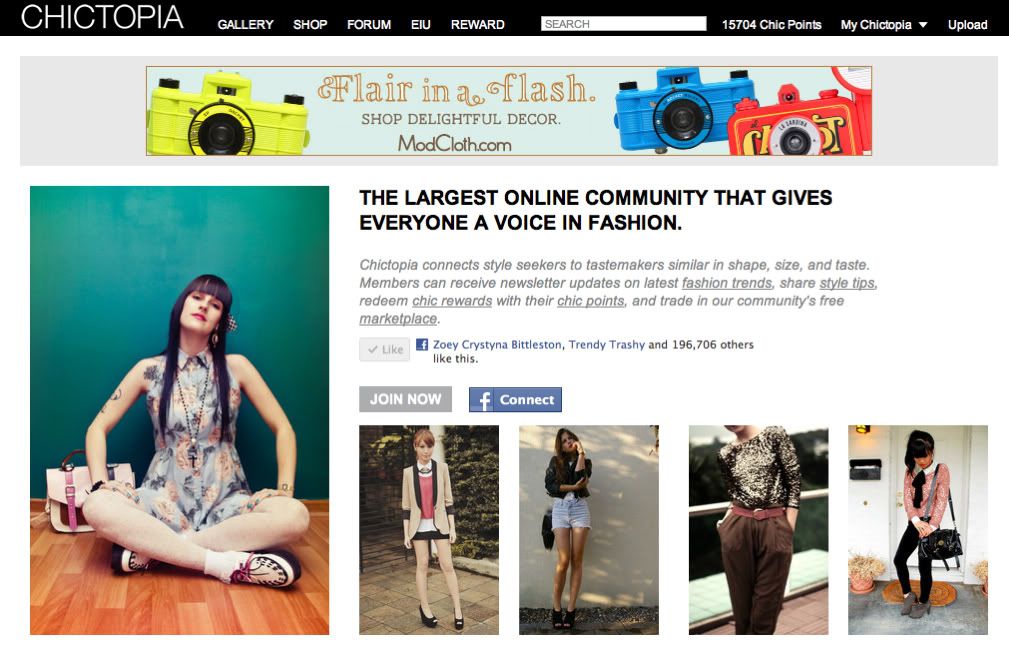 Mini Home Page Girl! Chictopia
Hellooo bunniiiies!
So here is the first in the Disco Pony Sequin Jumper series... Over the next few days I will be posting all the sequin jumpers styled specifically for autumn/fall (whatever you like to call it!)
This one is "The Bronze Age"... My personal favorite for pairing with a pair of Khaki high waist pants and a bit of vintage. I've "manned" up the look a bit with my engagement anniversary gift OMG LOOK AT THAT FLASH OF BVLGARI! Swoon! Mixing metals at the moment... the best! Thank you babyyyyyy! I'm never taking it off, despite it being almost as heavy as me!!! One arm will be an inch or so longer in approx one year! COOL ;)
Hope you like this little sequin number... how rock star are these sequins!?! I truly believe in grunging up/ dressing down your sequins for ultimate daytime perfection... This way you have a doubly practical piece of clothing... Glam it up, or grunge it out!
Tomorrow equals 4 countries in one day... I'm not sure how I'm going to keep my eyes open really... seeing as I've had insomnia for the past 2 nights! Oh whhhelllll! Gotta do it! Gotta go see my mummmmmy and my new niece!!! :) Hope you guys are well! xx
DISCO PONY NOTE
:
As I am away now for 3 weeks now, Disco Pony is closing up shop for a little while until I am back... But if you would like to pre-order this jumper please don't hesitate to email me @ zoeycrystyna@gmail.com and I will make this happen!!!
Photography by Albert Dedeu