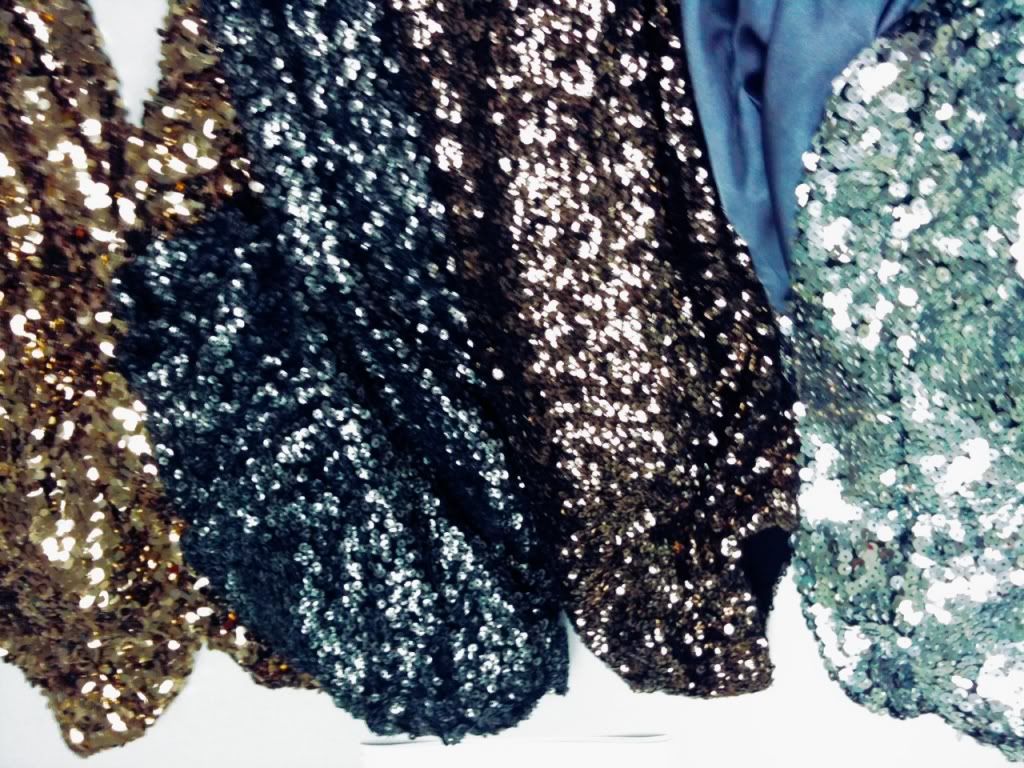 Disco Pony Sequins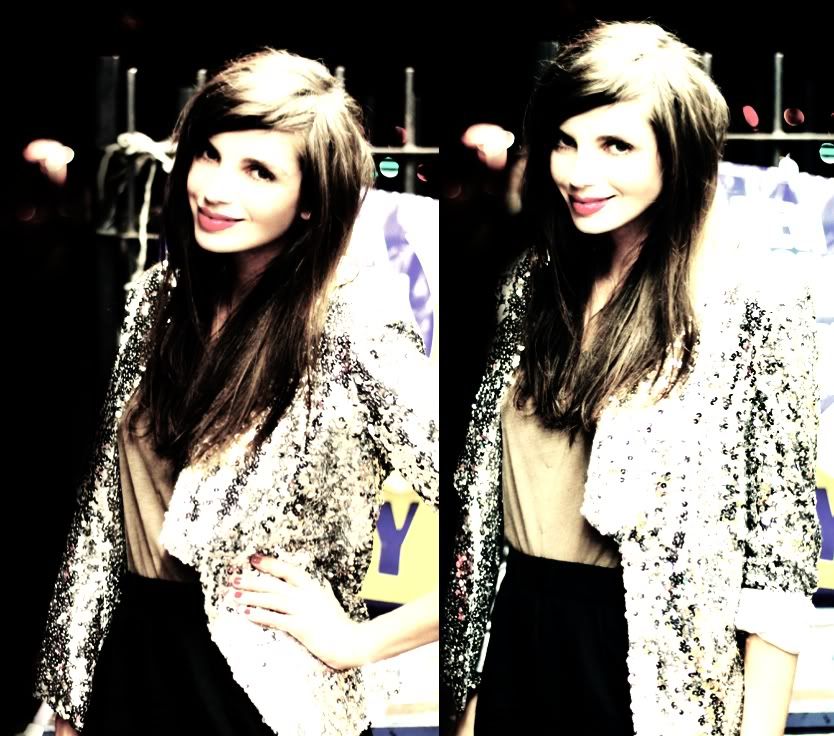 According To Annika in her Silver Surfer
Natalie Off Duty in her... Natalie!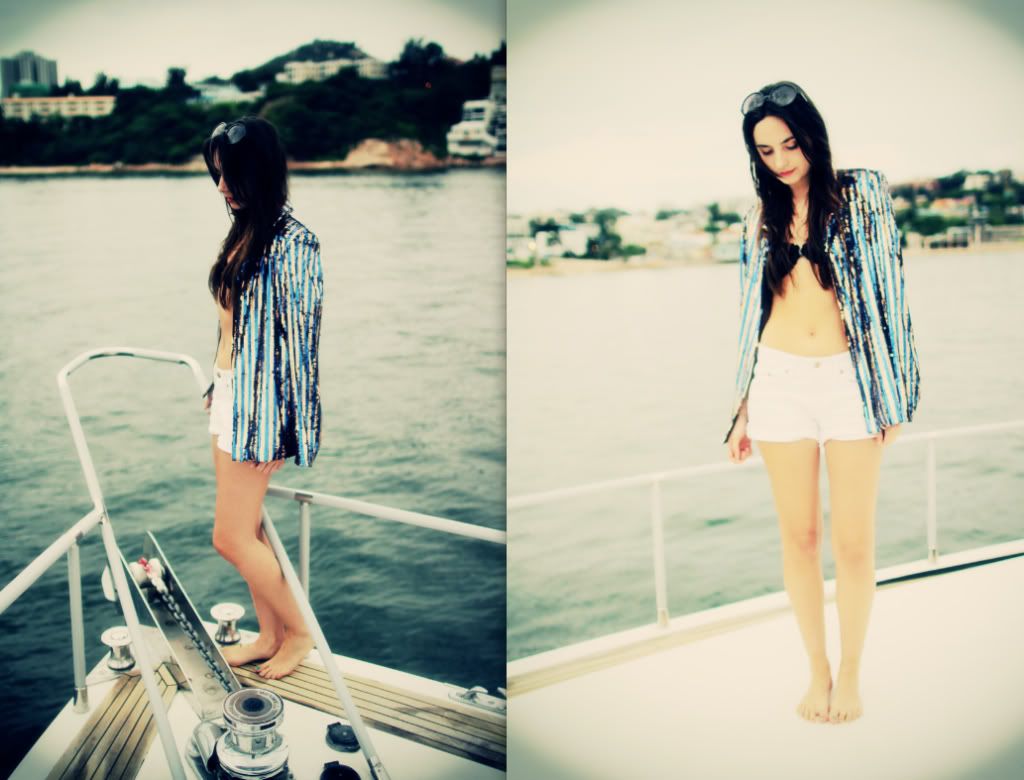 Yachting in The Most Prized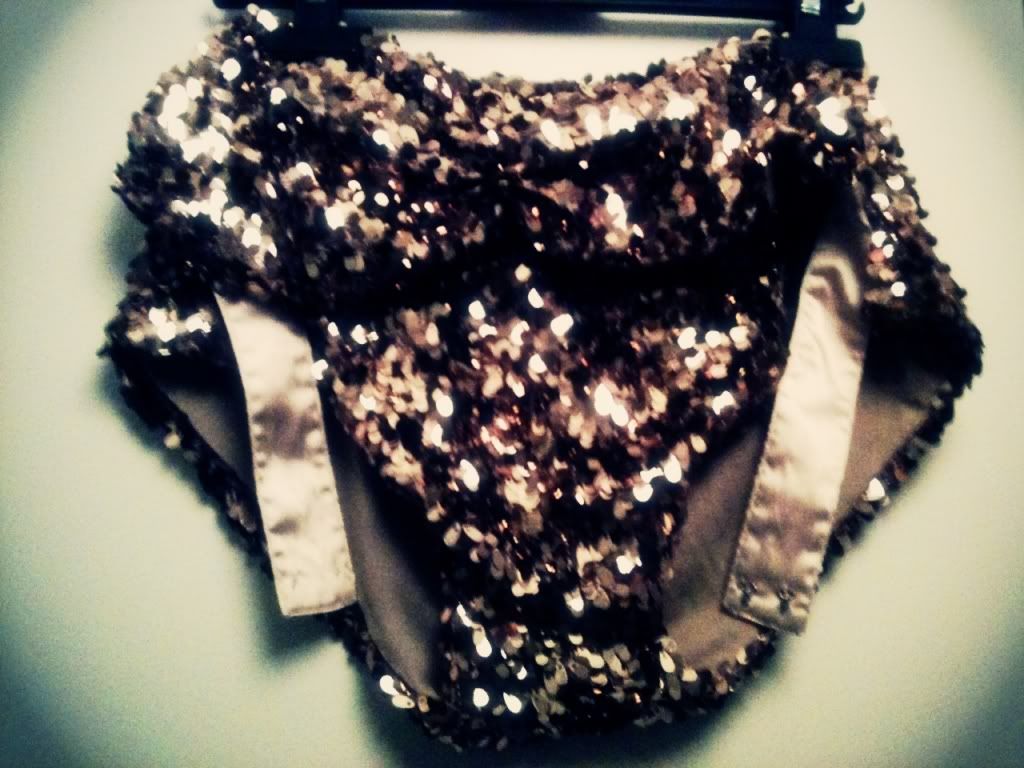 50's Glam Bikini
AmandAmaze in now HER Silver Surfer!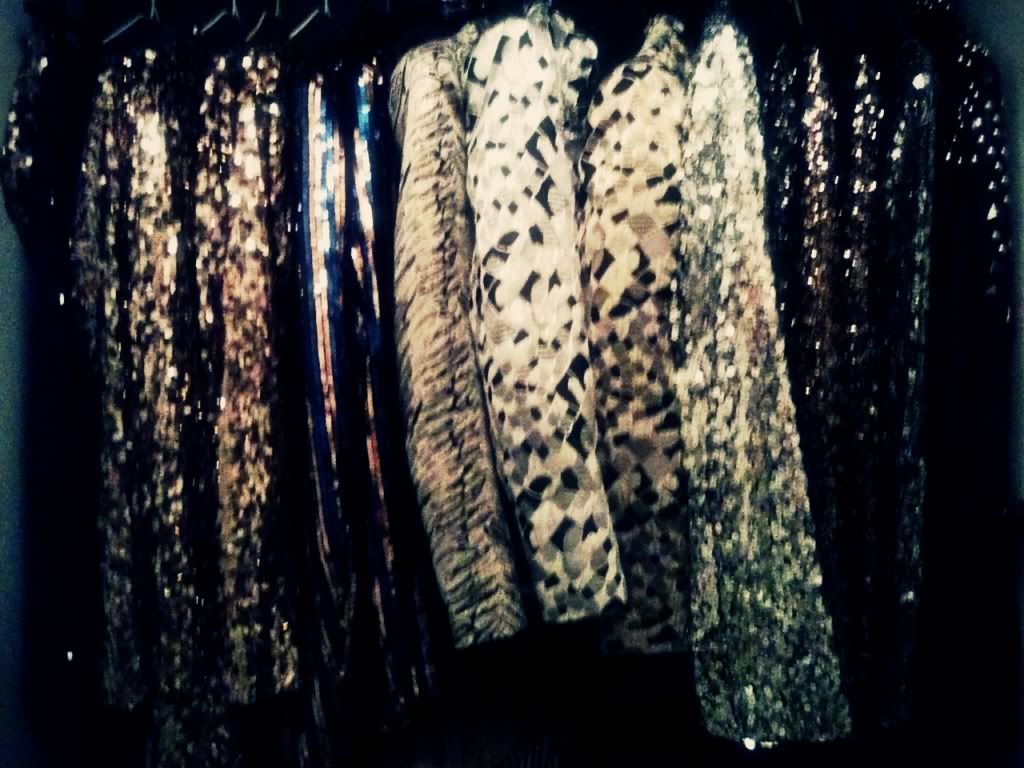 Some Disco Pony Stock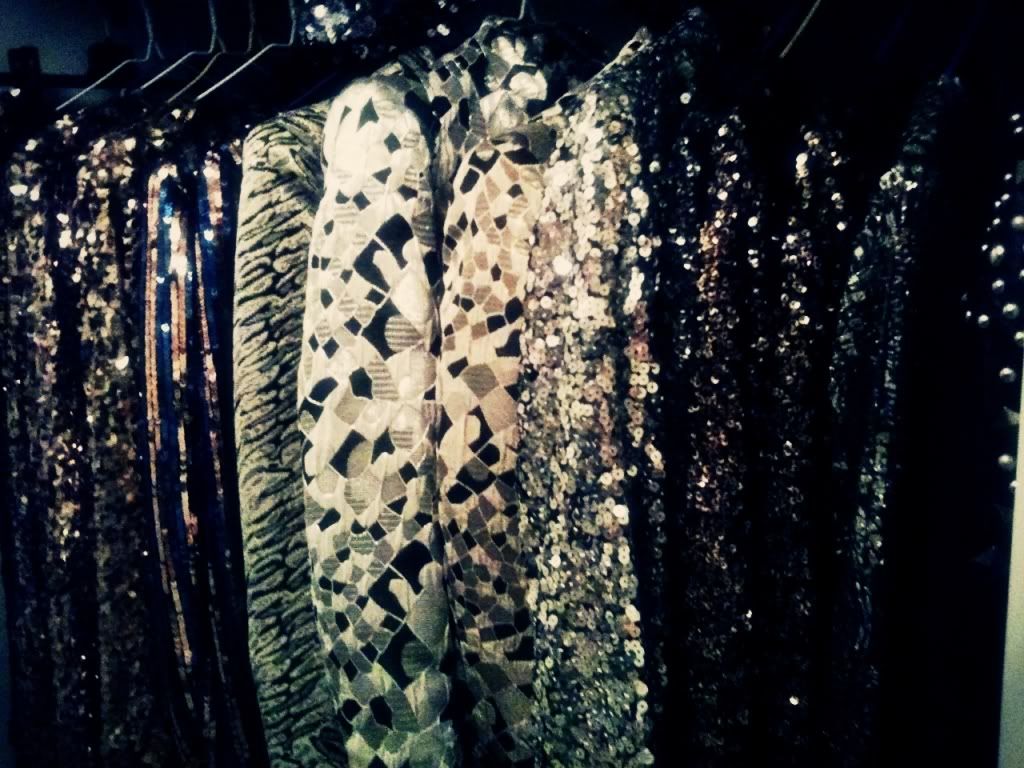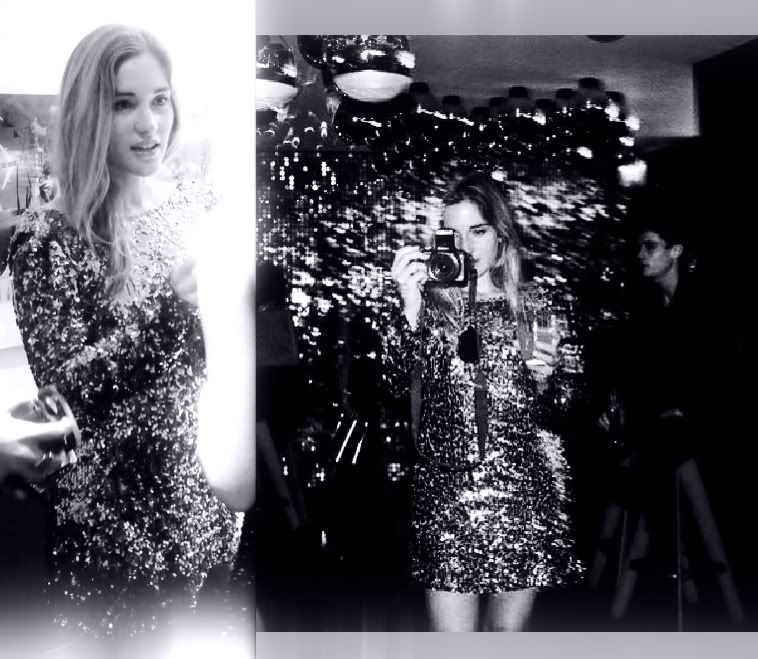 Uber Glam Take Out In Couture in her Natalie Gold
15 minutes of fame! woo! Go lil Pony, go!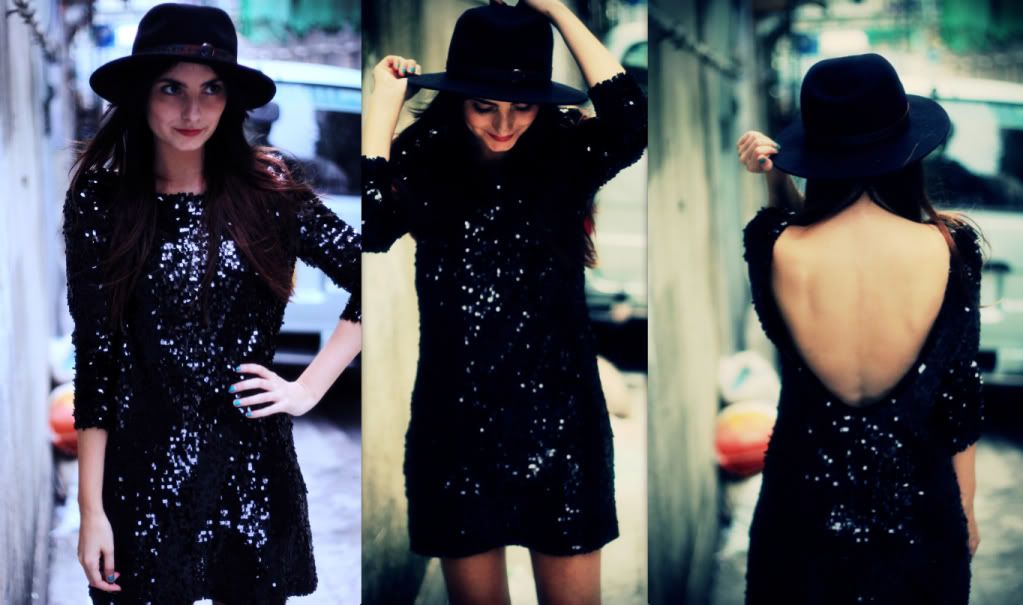 Summers out, but... Disco Got their before Zara! The Black Natalie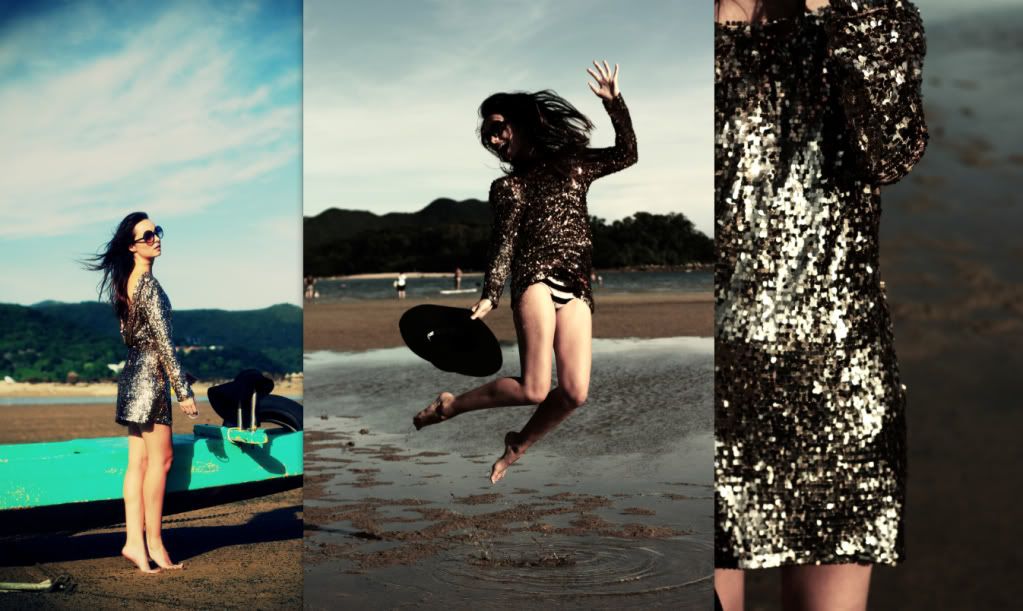 Jump to it Disco girl... Natalie Gold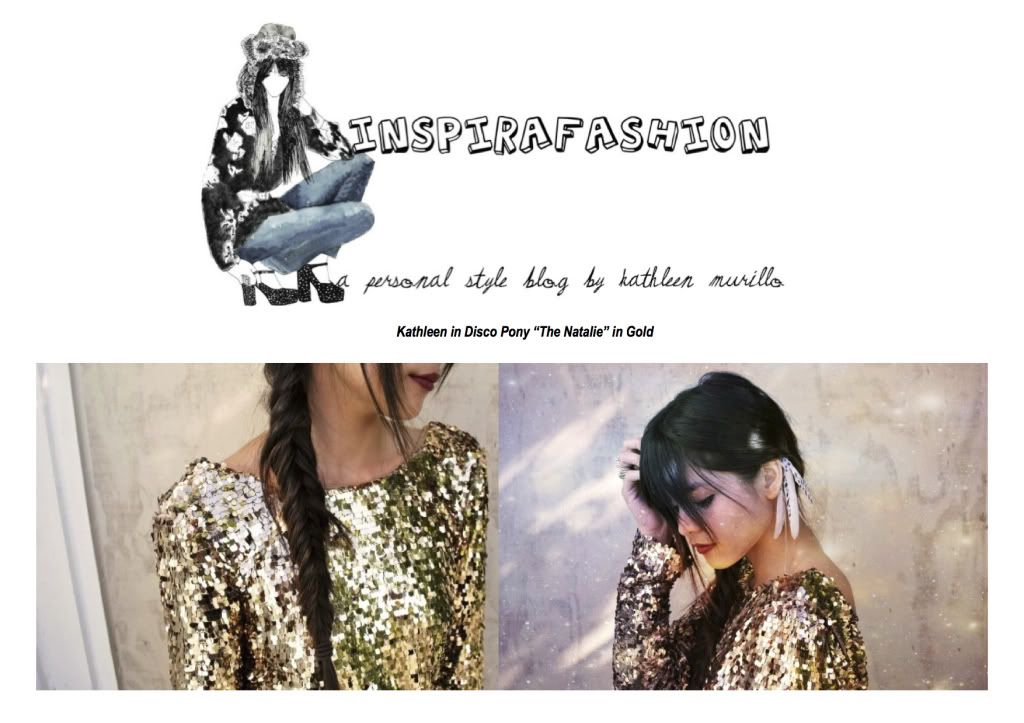 Kathleeeeeen of Inspirafashion... Such a beautiful thing!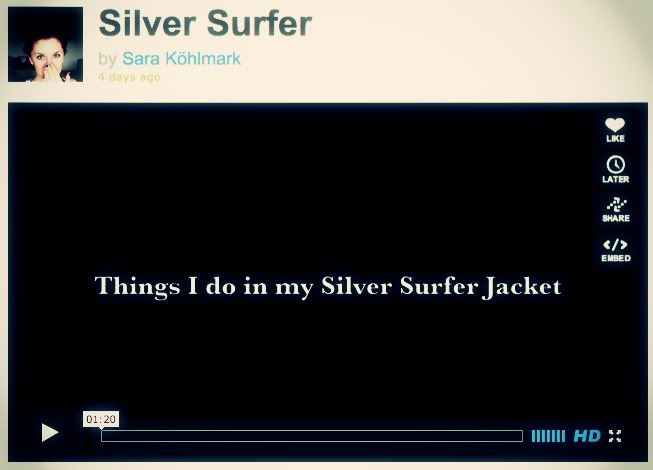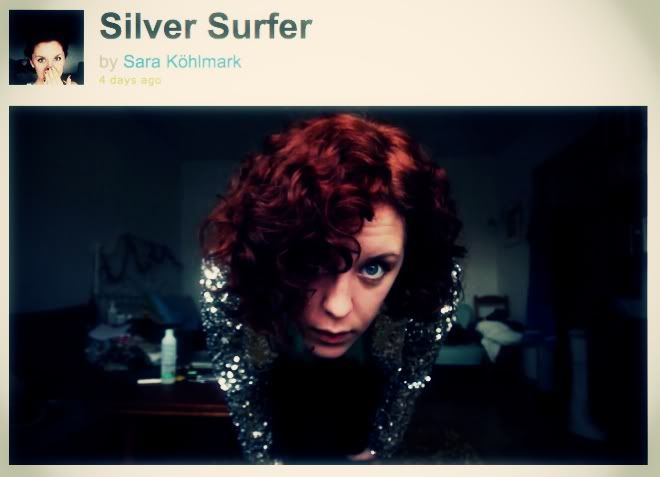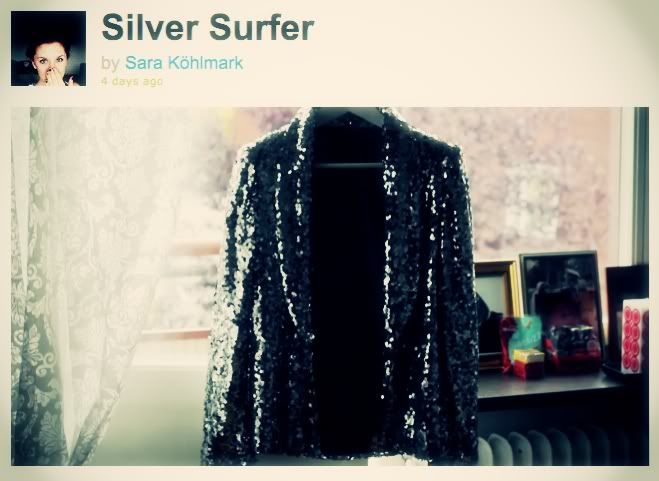 Things This Delightful Beauty does in her SS! Watch her rad lil Ode to the SS here!
Photography by Albert Dedeu