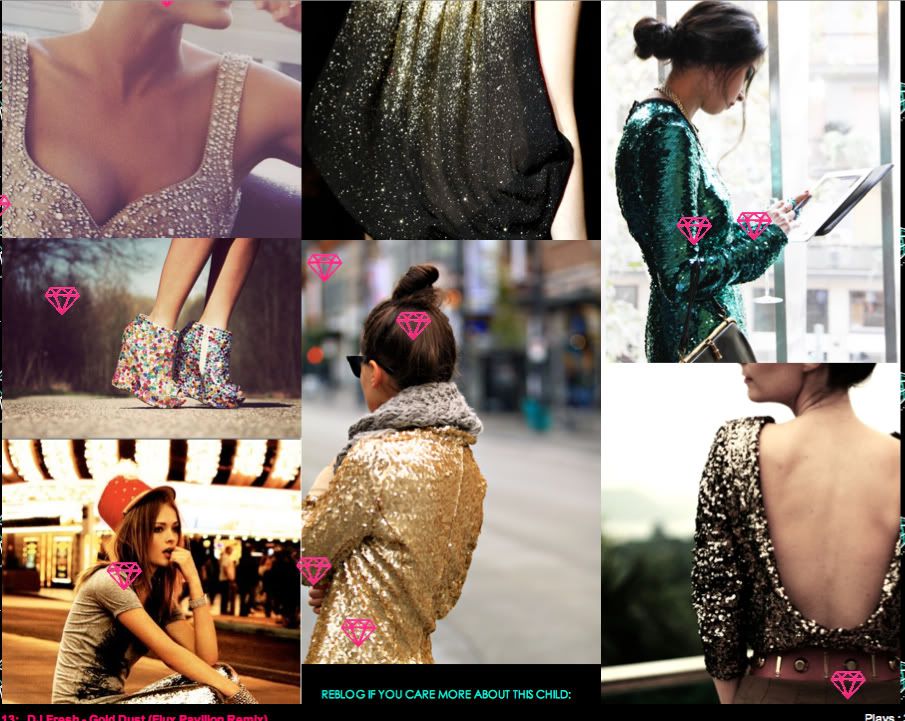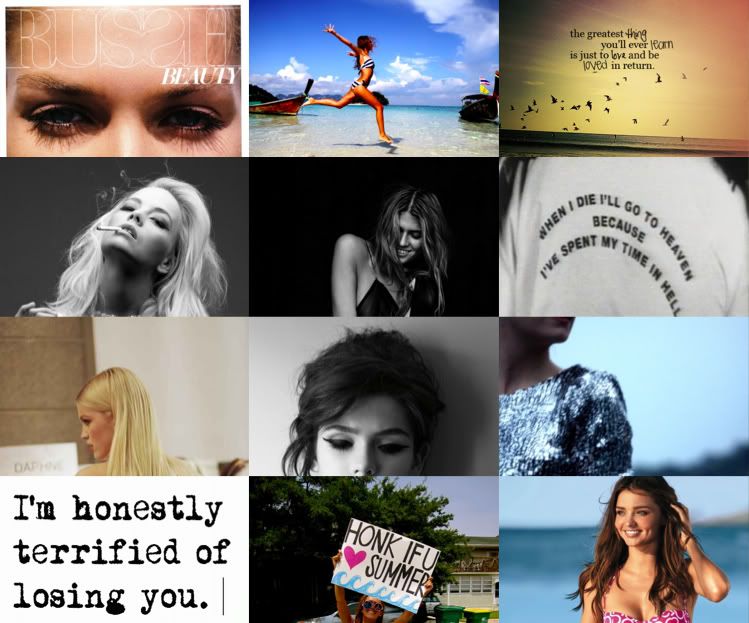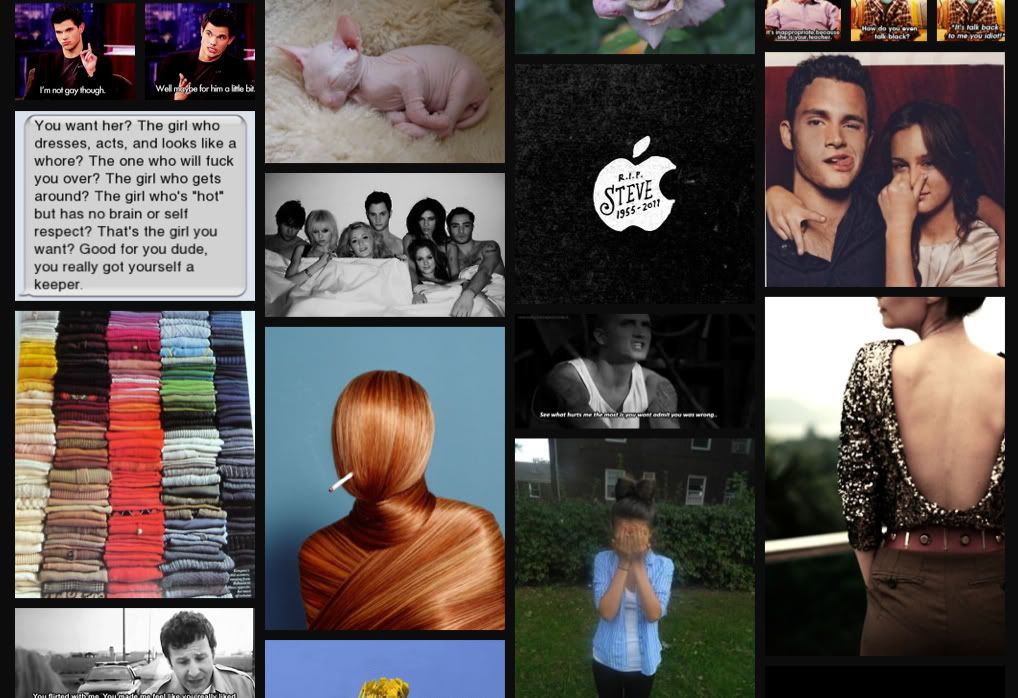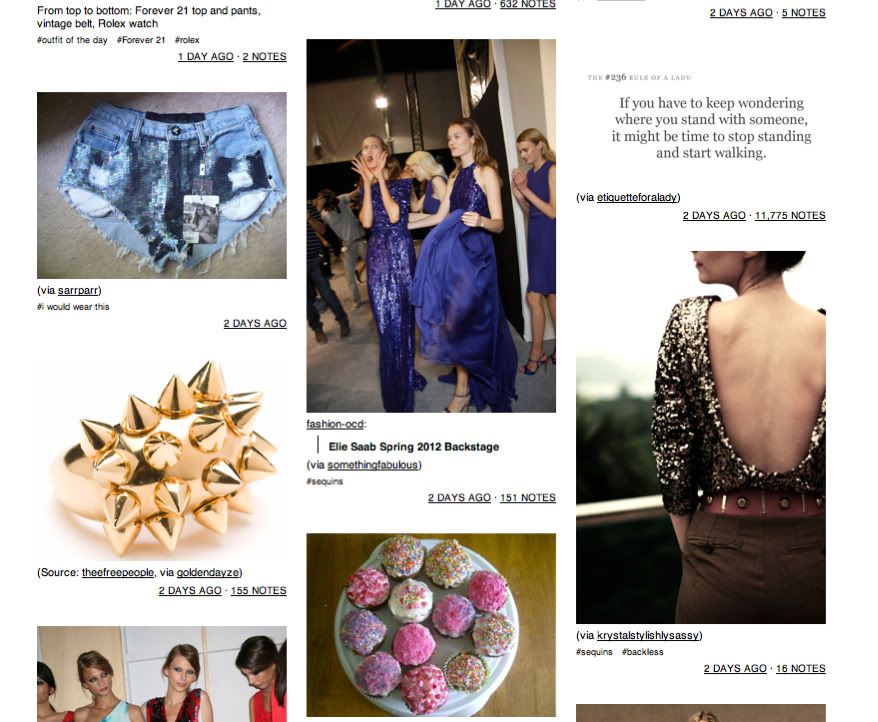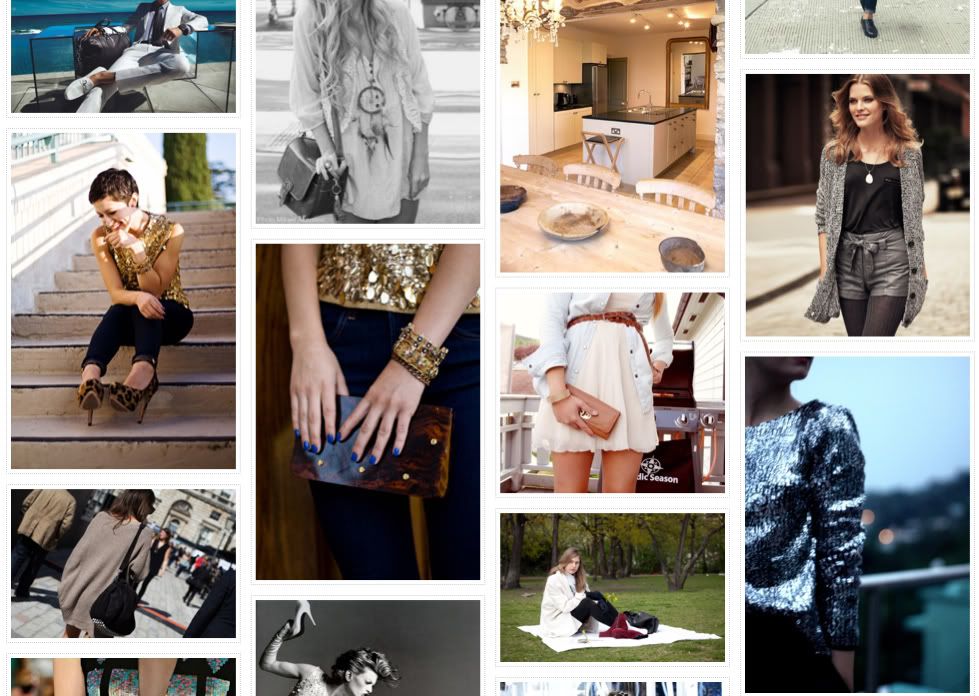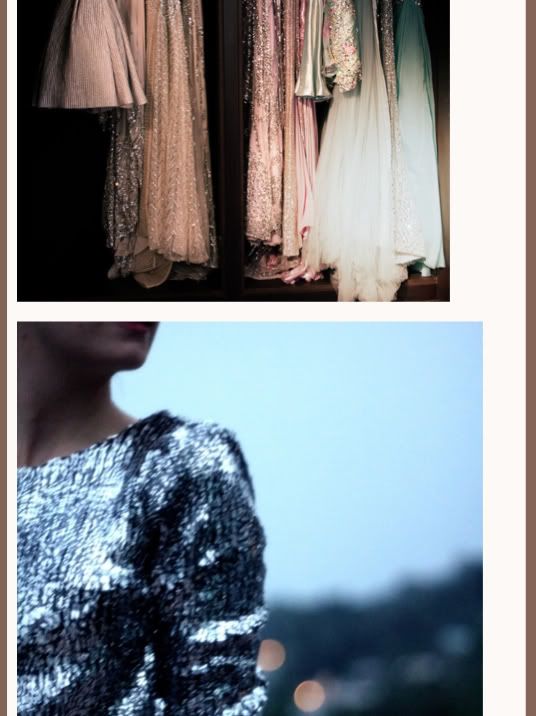 I wish so much I had all the names of these gorgeous Tumblr's that have included some Disco Pony sparkles in their collages! I love them all so much... *Thank you oh Tumbly ones! Here is a handful of the many wonderful tumbles that have been sent my way and found around the blogosphere! If you spot any of them are yours, or you know who's they are please let me know and I will link you asaps... let your wonderful work SHINE! Delishusss! I'm rearing scarily close to the end of my UK stay... and must get back to the warmer climates of Hong Kong and my Disco Pony world! I'm back in the office as of the 1st, ready to get on and get back to creating all your pieces! YAAAY!
Not too long now until the winner of the
Disco Pony Natalie Dress contest
is announced! Make sure to enter if you haven't already! You never know... Disco luck might be on your side for Christmas!!!!
So much love bunnies :) xx